May 3, 2023. United Way of North Carolina (UWNC) appointed four new members to its Board of Directors: Marquita Robertson, Kelly Lynn, Derrick Remer, and Jane Yumi Paksoy. They are joining 19 other members dedicated to supporting the United Way network and improving the lives of North Carolinians across the state. 
"I am excited to welcome these incredible leaders to the UWNC board," says Brittany Pruitt Fletcher, President & CEO of United Way of NC. "Collectively, they are bringing a diverse range of expertise and knowledge that will help our organization grow and thrive."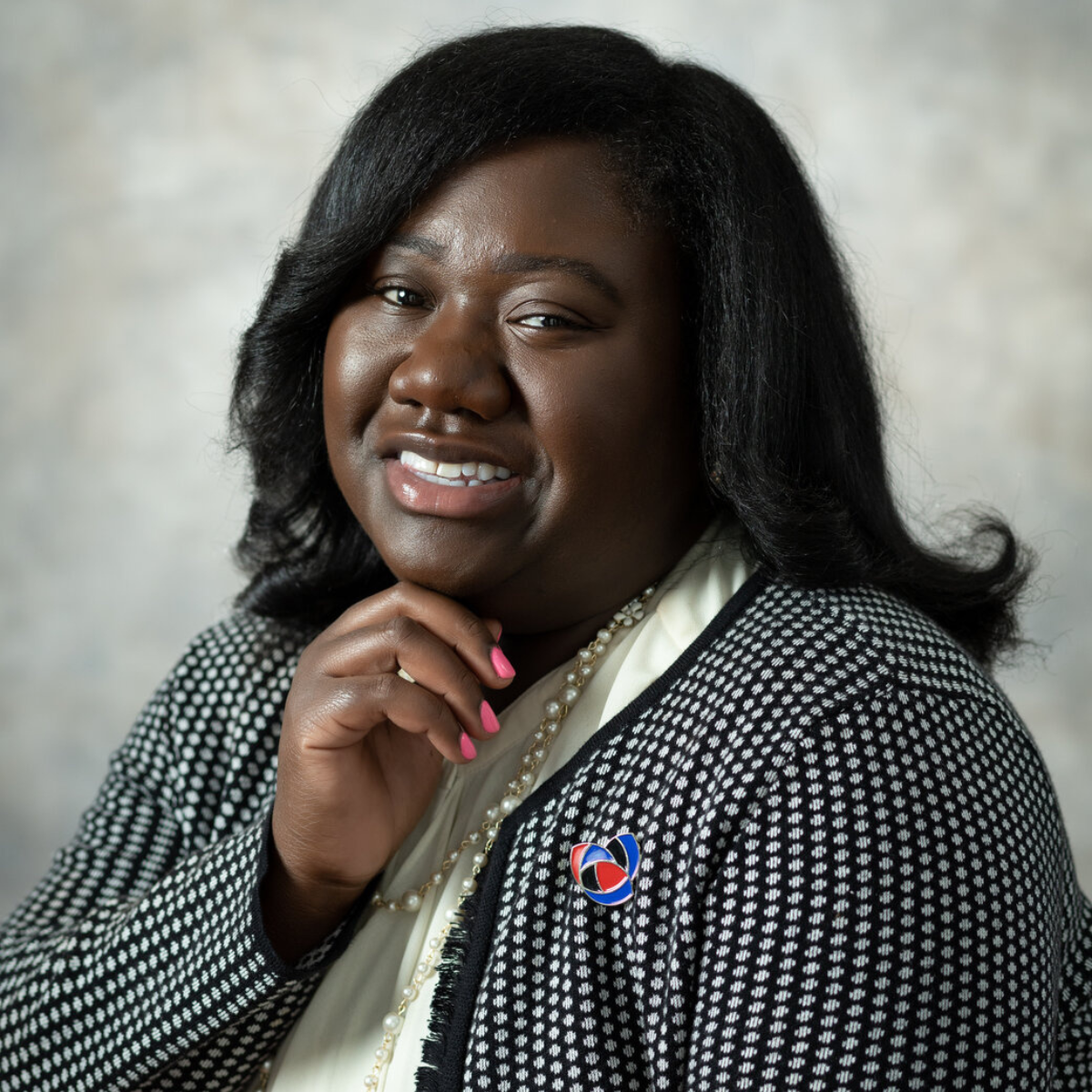 Marquita Robertson: Executive Director, The Collaborative
Marquita Robertson is the Executive Director of The Collaborative, an organization focused on closing the racial wealth gap in North Carolina. Prior to that, she was the Financial Education Director for the North Carolina Department of State Treasurer. Appointed twice by Gov. Roy Cooper, Marquita is serving her second term as Board of Trustee for the NC ABLE 529 program. She was also appointed by former Gov. McCrory to Chair the N.C. Financial Literacy Council and is currently on the Board of Directors for the Dix Park Conservancy.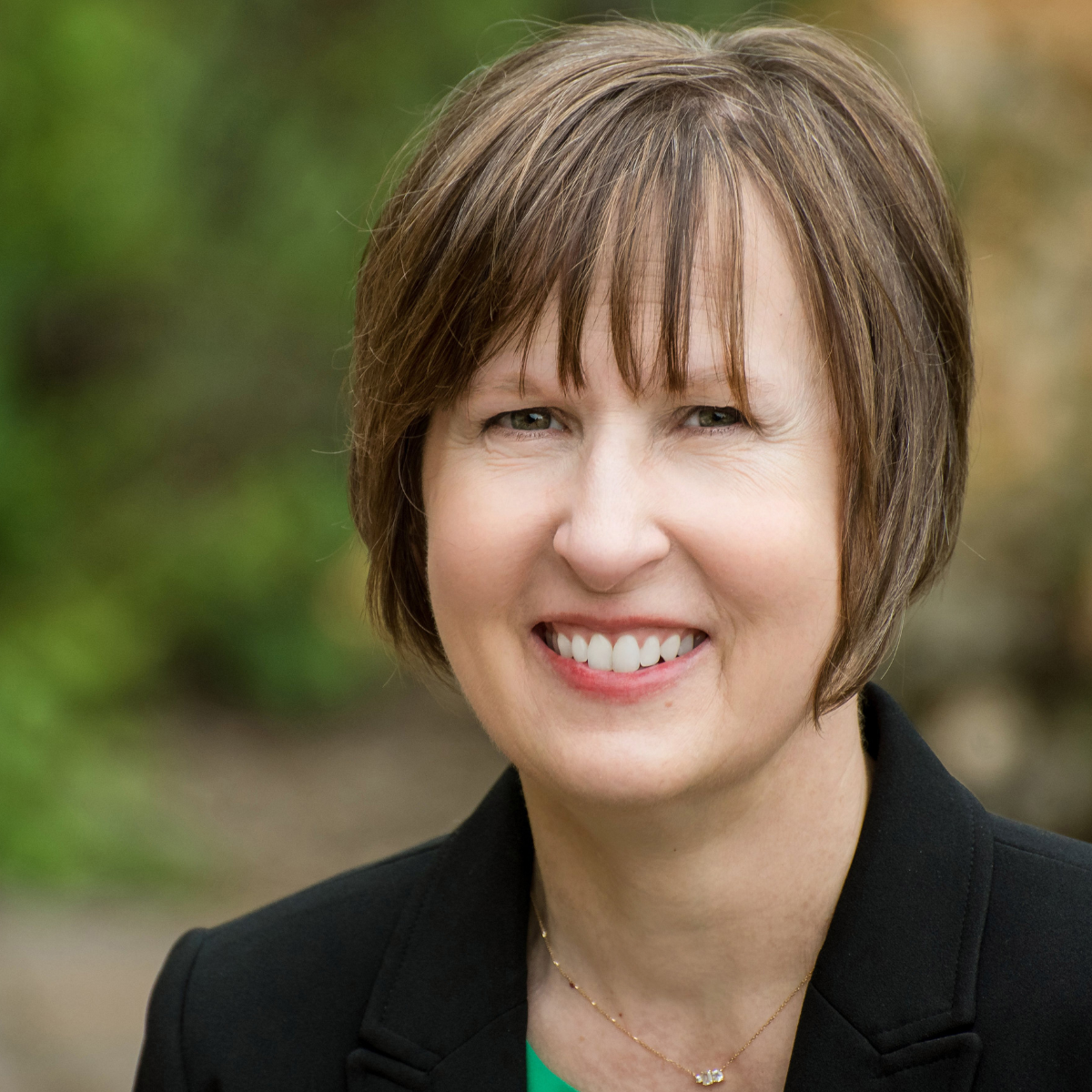 Kelly Lynn: Senior Director, RTI International 
Kelly Lynn is a Senior Director within RTI International's DATA Practice Area. She has more than 25 years of project and operational leadership experience with social science research including a substantial number of large-scale studies and operation centers across the U.S. As a seasoned executive, Kelly relies upon her passion for helping teams thrive and her broad knowledge of survey research operations to develop and lead teams. Kelly serves on numerous Boards and has served on UWNC's 211 Advancement Committee for the past 1.5 years.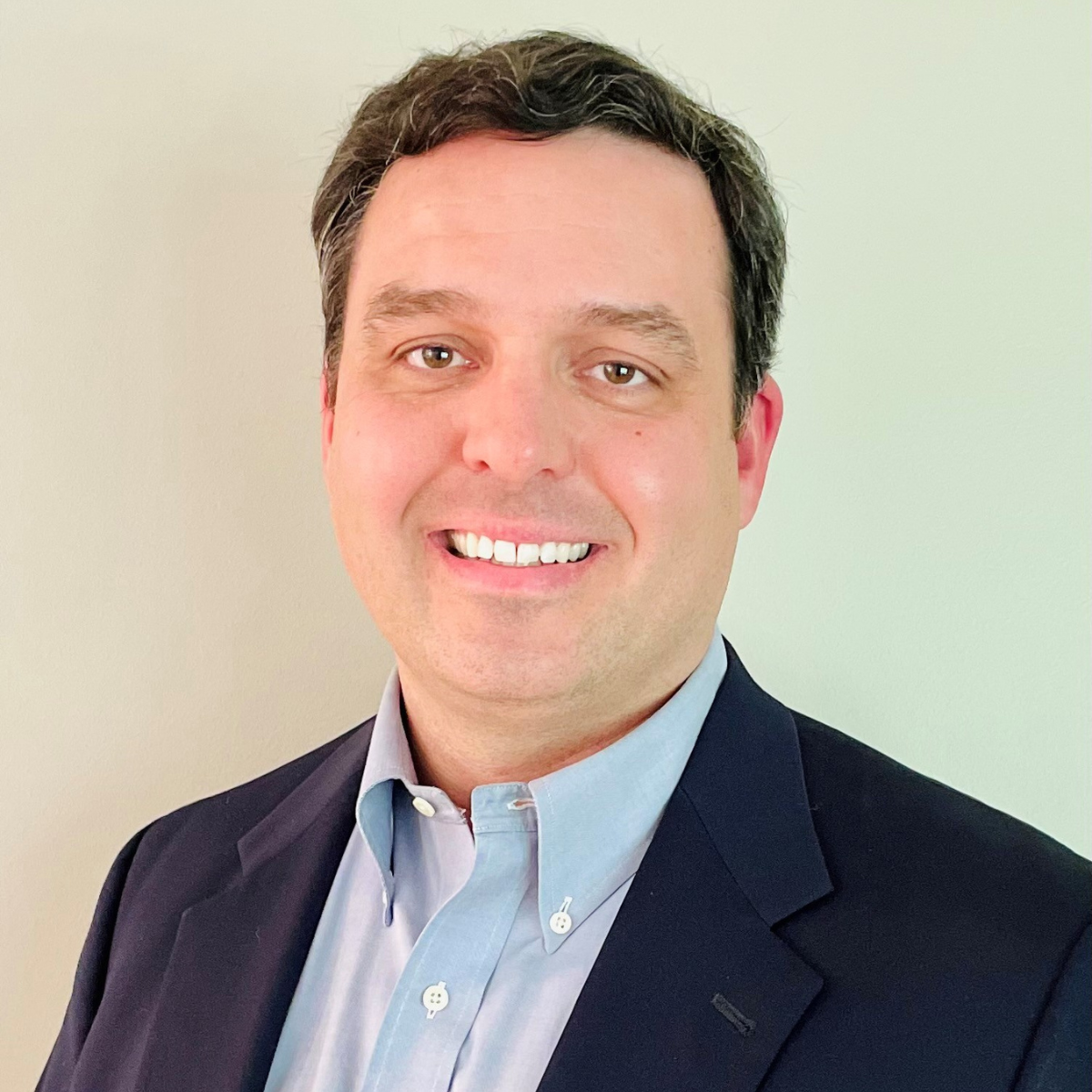 Derrick Remer: District Manager, Duke Energy
Derrick Remer serves as Duke Energy's District Manager for government and community relations in an eleven-county region of Eastern NC. Previously, Derrick spent fifteen years in local and state government in NC, including ten years in the Raleigh City Manager's Office. Derrick has received numerous awards, created the city's first special events and hospitality office, and was instrumental in bringing the Dreamville music festival to the city. Derrick serves on several non-profit boards including the Jacksonville-Onslow Economic Development, New Bern Chamber of Commerce, and Carteret County Chamber of Commerce.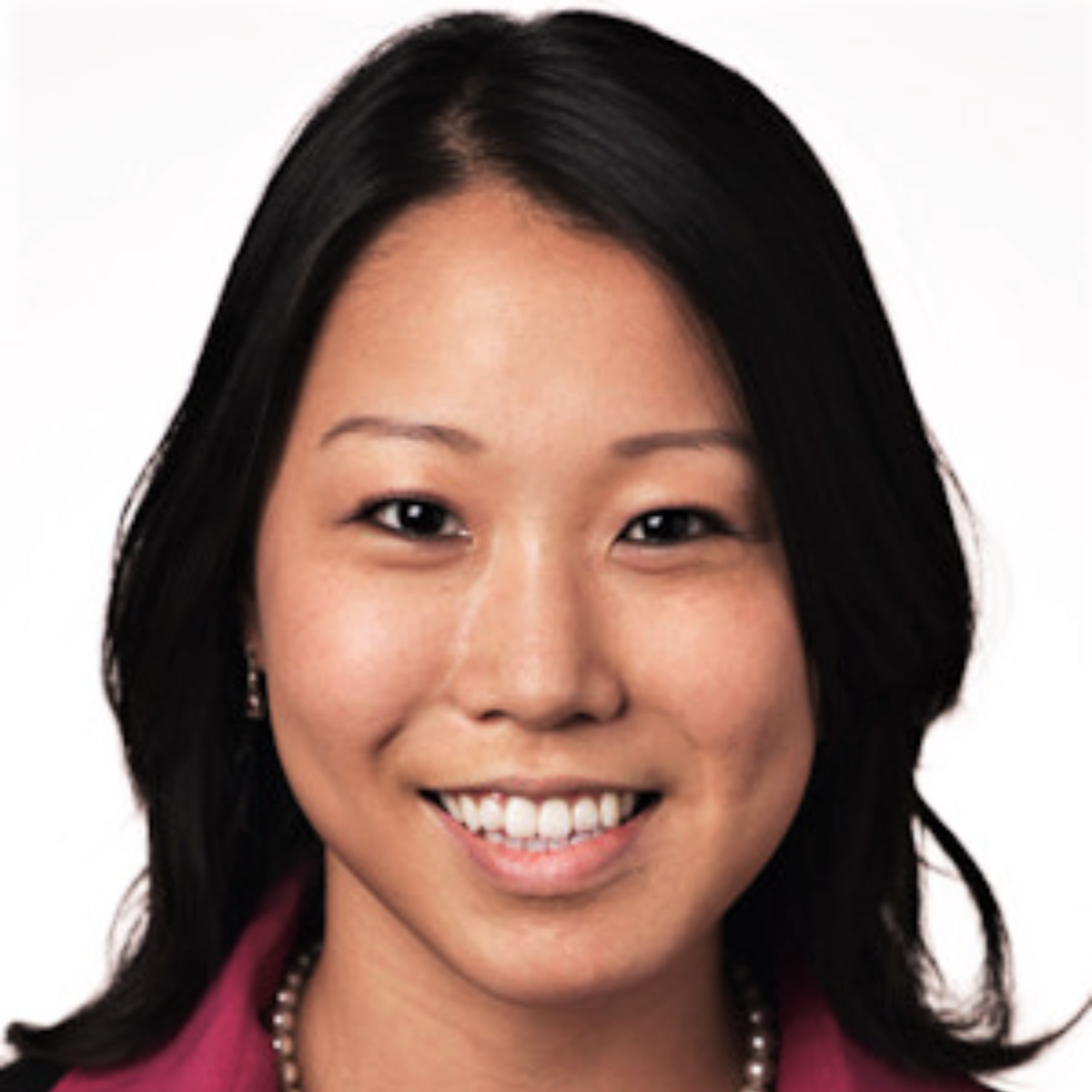 Jane Yumi Paksoy: Senior Counsel, IQVIA
Jane Yumi Paksoy is Senior Counsel at IQVIA, a provider of healthcare data technology solutions and clinical trial offerings with over 80,000 employees worldwide. Jane is a double Tarheel, Greensboro native, and former law clerk to the Honorable Barbara Jackson at the NC Supreme Court. Jane serves as the Co-Chair of the NC Bar Association's Minorities in the Profession Committee, Secretary of the Research Triangle Area Chapter of the Association of Corporate Counsel, and a member of the Junior League of Raleigh.